Hot Stories
Thin-Film Solar Panel Maker Konarka Files for Bankruptcy
Submitted on 06/04/12, 06:46 AM | Click Here for the full article: Bloomberg BusinessWeek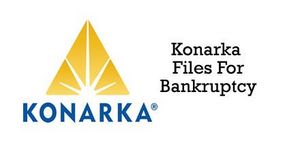 Konarka Technologies Inc., the thin-film solar panel manufacturer backed by Chevron Corp. (CVX) (CVX), Draper Fisher Jurvetson and New Enterprise Associates Inc., filed for bankruptcy in Massachusetts.
"Konarka has been unable to obtain additional financing, and given its current financial condition, it is unable to continue operations," Howard Berke, chief executive officer of the Lowell, Massachusetts-based company, said yesterday in a statement.
Konarka listed $100,000 to $500,000 in assets and $10 million to $50 million in debt in its Chapter 7 filing yesterday in U.S. Bankruptcy Court in Worcester, Massachusetts. Konarka NB Holdings LLC, in a separate filing, listed $1 million to $10 million in assets and as much as $50,000 in debt.
Comments (0)
This story does not have any comments. Be the first to leave a comment below.
Post A Comment
You must be logged in before you can post a comment. Login now.
Featured Hot Product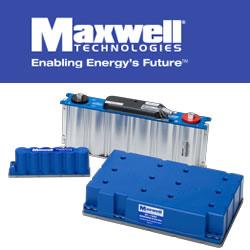 Maxwell Technologies' 16V small cell ultracapacitor module provides energy storage and power delivery in a compact, cost effective module. The modules are specifically engineered to provide cost-effective solutions for 1.5MW and smaller wind turbine pitch control, small UPS systems, telecommunications and other lighter duty industrial electronics applications. The 16V module is based upon the high reliability, 350F radial D-Cell®. In addition to meeting or exceeding demanding industrial application requirements for both watt-hours of energy storage and watts of power delivery per kilogram, all of these products will perform reliably for more than five hundred-thousand discharge-recharge cycles.