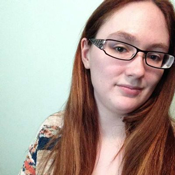 Universal access to renewably-generated electricity could be within the foreseeable future, with cleaner air and water as the side effects. Better public transportation systems will make life more enjoyable for commuters all over the country, as will a self-sustaining energy economy.
Yes, history has shown that there has been global climate changes that were not brought about by human activities; but-and this is a big but-human activity is accelerating global change and not for the better.
Records 1 to 2 of 2
Featured Product
Panasonic a leader in consumer electronics, business solutions and industrial components has been in the solar business for 40 years, providing high efficiency and high quality solar panels HIT® for over 17 years. With so many years of experience, Panasonic's corporate goal is to provide durable, efficient and high performance products to its customers.