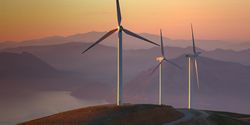 The real trick to opening the floodgates on microgrids is clear regulatory language that allows microgrid developers to serve the needs of an organization or community while also making the local electric utility whole for their services and investment.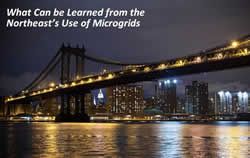 State leaders in the Northeast should keep watch of neighboring states to share best practices and innovative solutions for microgrids. Stakeholders can also look nationwide to other states including California and Illinois, where officials are creating incentives and addressing regulatory challenges.
Records 1 to 2 of 2
Featured Product
The sonnenBatterie eco is a fully-integrated, all-in-one residential energy storage solution that utilizes intelligent energy management software and lithium-ion batteries to turn houses into smart energy homes. The system is available in a variety of storage capacities and configurations, allowing for extensibility and expansion and integrates with new and existing PV systems. The sonnenBatterie eco allows customers to save money every single day by storing excess energy generated by solar PV systems and using the stored energy from the battery to power homes when the utility rates are more expensive or when the grid is out of service in addition to enabling customers to go off-grid.