Instead of looking for problems with the pandemic upon us, we found opportunity—to react for the near term, manage differently and even more effectively. We used the downtime to shift thinking, re-direct resources and prepare for the pent-up, near-term demand on the other side.
What One Business Owner Learned from a Pandemic Year
Rob Haddock, CEO and Founder | S-5!
As we cross the threshold into a new year and reflect on the year that has just passed, we learned some valuable lessons. Although for some in our industry, it may have appeared as though the greatest economic boom period in history was coming to an abrupt standstill, at S-5! we put our heads together, mobilized, got creative and activated a plan to not only keep our business afloat, but to thrive and be well-positioned for the future.
Instead of looking for problems with the pandemic upon us, we found opportunity—to react for the near term, manage differently and maybe even more effectively. We used the downtime to shift thinking, re-direct resources and prepare for the pent-up, near-term demand on the other side.
We got creative with our sales process and came up with new ways to stay in front of customers, educate and train them. We used the time to survey our customers and gather some insightful feedback. We expanded our marketing efforts and improved our manufacturing processes.
Most importantly, we will be ready for the other side of this pandemic—we have not just gone through it; we have grown through it! We have learned what to do and what not to do, and we have gained knowledge and understanding of how to plan better for the year ahead.
S-5!'s five lessons learned from a pandemic year:
1) Change Happens―This one is an old lesson we relearned in a big way this past year. External change beyond our control can come at any time–and with little warning. It can be within our personal arena, business arena or both. Change can be local or regional, national or global. Change can be minor or radical, gradual or sudden. And, it can be any combination of those. I have seen much change throughout my life. I can remember gasoline shortages and hour-long lines at the pump along with sudden cost escalations; building booms with labor and material shortages; construction moratoriums and no work to be found anywhere. From personal tragedies to now this global health pandemic, change is always with us. So, change is actually "normal" and it is, in fact, inevitable. It's only the degree of scope and severity that's variable.
2) Shaking & Upheaval―No arguing, this COVID pandemic happened suddenly, severely and broadly–pretty radical, and it shook us all to the very core! It has taken a huge and tragic toll on so many. It has caused upheaval in our personal lives and businesses. We're all creatures of habit, and sudden change is extremely disruptive to us–even traumatic. Often, when we are suddenly disrupted or traumatized, we react with panic, but I have learned panic is never our friend; it's the enemy of clear thinking. I have also learned that with practice, we are capable of taking charge of our emotional responses. So, we shouldn't panic; we can't panic–it doesn't help anything!
3) Shift in Our Thinking―When the initial shock diminished, and we began to regain composure and clarity of thought, we realized we can't do things the way we used to, so we began to shift our thinking and perspectives. We were actually forced to reanalyze things from top to bottom and come up with new ways of doing things. Done "The Right Way®," this kind of shift can assure our self-preservation and actually lead to some new dimensions in our operations.
4) Realignment with New Circumstances―When we accepted the things we could not change, our creative juices went to work aligning with the things we could change. Through the process of re-evaluation and realignment, good things began to happen. We were actually forced to collaborate closely as a team with a common cause and goal. The result was–we came up with proactive ideas and alternatives. We learned that this realignment can actually be very thought-provoking and exciting. It is, after all, innovation, and we are an innovation company. But, innovation is anyone's intelligent response to handling problems.
5) Positive Results & Increased Profitability―Through the realignment process, we learned that often the things we were forced to change turned out to be more effective than the way we had previously operated. They have increased productivity–saving stress, time and expense and resulted in increased profitability.
With those lessons learned and 2020 behind us, we now look forward to the year ahead with a perspective and attitude of gratitude. You know, gratitude is a lot like bacon; it can make almost anything taste better–even Brussel sprouts!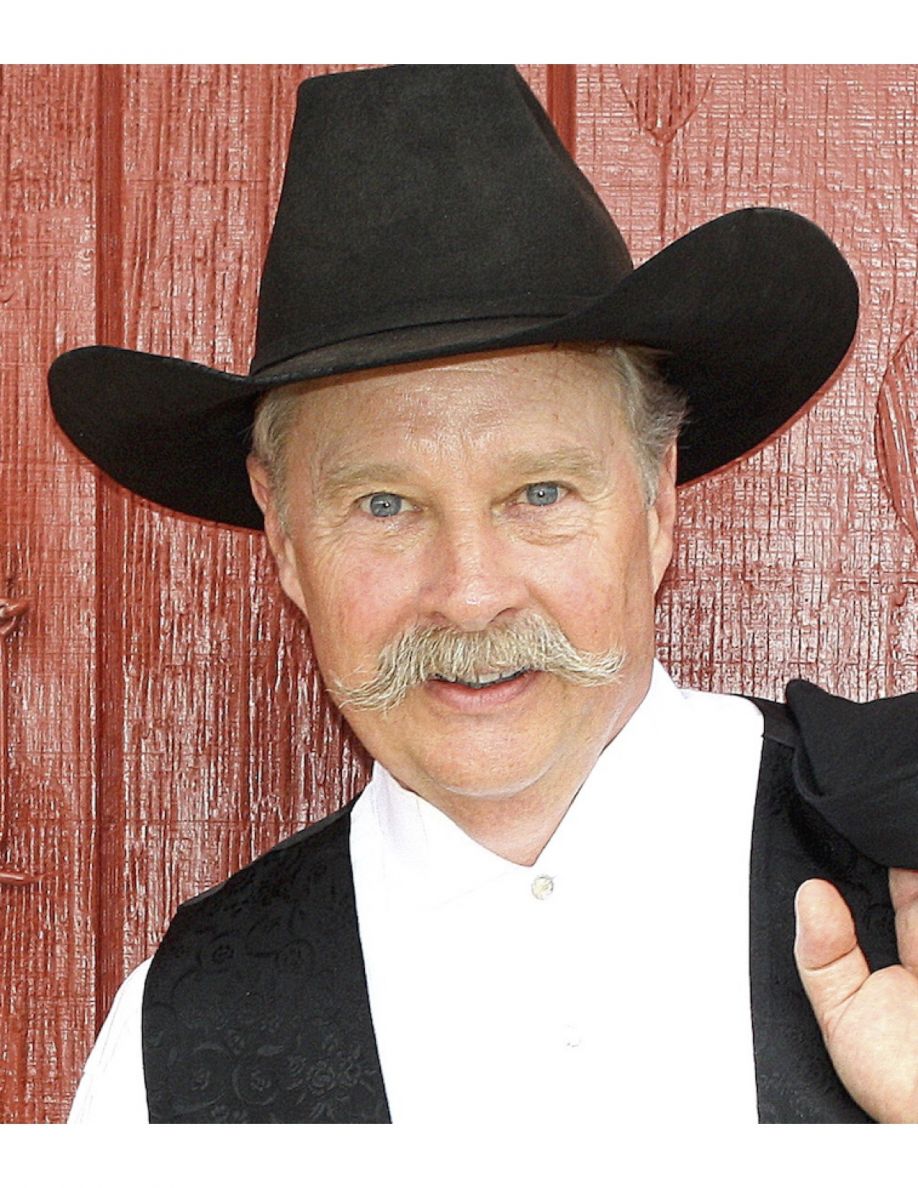 About Rob Haddock
Rob Haddock, the inventor of metal roof attachment solutions, is a former contractor, award-winning roof-forensics expert, author, lecturer and building envelope scientist and has worked in various aspects of metal roofing for nearly five decades.
The content & opinions in this article are the author's and do not necessarily represent the views of AltEnergyMag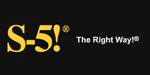 S-5!
In 1992, S-5! invented the very market space of manufactured roof attachment solutions. S-5!'s clamps and brackets are engineered for a variety of applications, including residential and commercial solar installations on exposed-fastened and standing seam metal roofing. The company has a portfolio of more than 5+ GigaWatts of rooftop solar arrays, including many Fed-Ex and Walmart buildings; 700 Costco stores in eight countries; international airports; and corporate headquarters for Google, IBM, NATO, NREL and Apple. S-5! technologies are also affordable for domestic applications with more than 15,000 such solar installations in 50 countries.
Other Articles
The EPC contractor recommended the S-5! PVKIT® — a direct-attach™ rail-less solar solution to provide a secure, economical and penetration-free method for attaching the solar modules to the metal roof.
After many roof replacements, the city was ready for a new and better roof designed to last. They needed to support ±600 feet of rooftop conduit and piping, and wanted a roof that was solar-ready.
Run solely on renewable energy sources, every aspect of the home's design was calculated to conserve energy and capture as much of the sun's energy for heat in the winter and cooling in the summer.
---
Comments (0)
This post does not have any comments. Be the first to leave a comment below.
---
Post A Comment
You must be logged in before you can post a comment. Login now.
Featured Product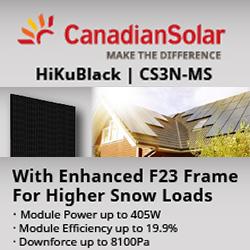 Aesthetic appearance for residential systems: With black backsheet & black frame, Power range 380 ~ 405 W, Low power loss in cell connection. Enhanced reliability: · Low temperature coefficient (Pmax): -0.34 % / °C, LID LeTID less than 2.0%, Lower hot spot temperature, Better shading tolerance.