Used fryer oil powered electrical co-generation system.
Our Detroit Diesel Generator, which is fueled with V100 (100% waste vegetable oil), a clean buring renewable recycled fuel, is online and purring like a kitten. The wildlife up here in the woods really want to know what that delicious smell is. The Green Trust Renewable Energy Research Center depends on this system to power their off grid facilities. Find out the full scoop at

http://www.green-trust.org/wiki/index.php?title=Green-Trust_Heat_%26_Power_System
Featured Product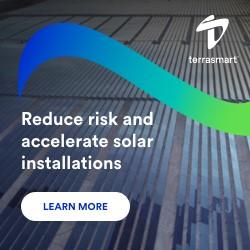 We push the limits in renewable energy, focusing on innovation to drive progress. Pioneering new solutions and ground-breaking technology, and smarter ways of working to make progress for our clients and the industry.