X-2000 wind turbine: 5 blades, light weight, high output power, off grid system and grid tie system . This model and design is unique in the markets .
The rising price of electricity, the government's support for renewable energy systems, make now the perfect time to invest in wind energy.And with 10 years of engineering experience and some of the world's most trusted technology, NEWMEIL is your prudent partner of choice.

Weicome to contact us for more information . www.newmeilwindturbine.com
Suzhou Newmeil Corp.
Featured Product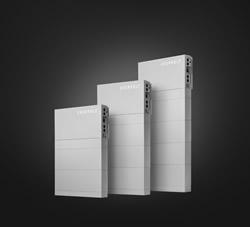 Offer homeowners best-in-class solar and energy storage in one money-saving bundle. Panasonic's new EverVolt™ Series modules come in 350W, 360W, 370W & 380W models and work seamlessly with their EverVolt battery storage - all warrantied by one of America's most trusted brands.