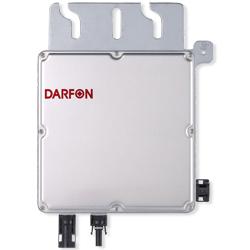 The Darfon G320 is the microinverter solution for today's high-power solar modules. The G320 handles 60- and 72-cell modules up to 350W DC and outputs up to 300W AC. The G320's 3-phase configuration accommodates the electrical distribution systems of most commercial buildings and to reduce, if not eliminate, the need for expensive transformers. The G320 comes in four voltage/phase configurations, so it can be installed in residential, commercial or utility applications.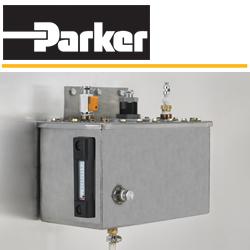 Parker grid tie inverters and power conversion systems are used in numerous applications, including renewable energy harvesting and energy storage. In addition to high efficiency and proven reliability, Parker offers some features unique to the industry, such as the two-phase evaporative cooling system used in the 890GT-B and 890GT-S series. The inherent efficiencies of this refrigerant-based technology enable up to twice the power density or up to 40% higher throughput compared to conventional air cooling. Modular inverter design enables replacement of critical power components in-field, with minimal downtime.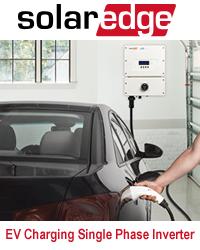 The SolarEdge PV inverter combines sophisticated digital control technology with efficient power conversion architecture to achieve superior solar power harvesting and best-in-class reliability. The fixed-voltage technology ensures the solar inverter is always working at its optimal input voltage over a wider range of string lengths and regardless of environmental conditions. A proprietary data monitoring receiver has been integrated into the inverter and aggregates the power optimizer performance data from each PV module. This data can be transmitted to the web and accessed via the SolarEdge Monitoring Portal for performance analysis, fault detection and troubleshooting of PV systems.