Is the grid ready for electric cars? More electric cars and renewable electricity will cause more volatility in the supply and demand of electricity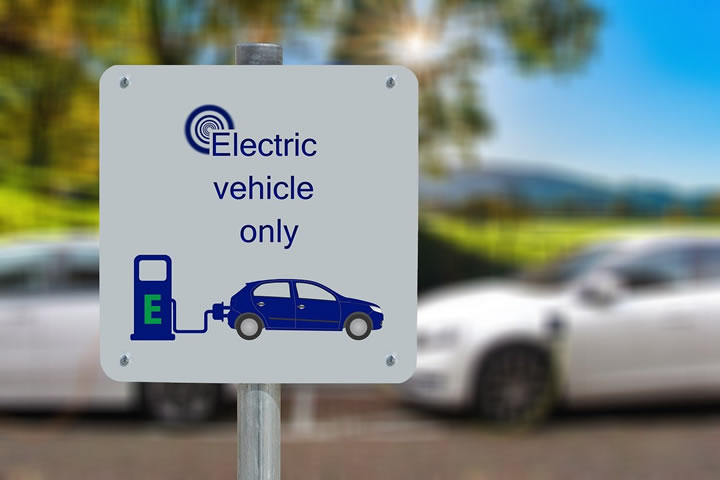 The UK Government is planning to bring forward the ban on new petrol and diesel cars from 2040 to 2030. This will help the economy to reach the net zero emission target and even has the potential to become the Clean Air Act of the 21st century. Here, George Walker, managing director of energy automation specialist Novotek UK and Ireland, explains why electric vehicles (EVs) will increase the need for effective distributed asset management.
On the road to an emission free economy, there are still several challenges to be overcome. One of the biggest challenges is building and operating an electricity distribution network for the increasing number of EV charging stations. EV charging networks now have ten years less to prepare to distribute power to millions of charging points.
More electricity than ever will be coming from renewable resources, such as solar, tidal waves and wind. The UK is at the forefront of harnessing the power of the elements to produce green electricity, particularly from offshore wind sources. Feeding more renewable energy into the grid requires a network setup that allows for decentralised input and an efficient distribution to where demand for electricity is greatest.
Building the charging network for EVs faster requires putting an infrastructure in place that can manage the distributed assets effectively. Because of limited storage capacities, electricity needs be channelled by an even more effective control system.
The twin-pressures of more charging points for EVs and feeding more electricity from renewable sources into the grid will make the distribution management of decentralised assets more challenging. These developments mean that there will be more distributed assets that have to be controlled, on both the input as well as the output side of the electricity grid.
For operators of electricity networks, new ways of managing networks will have to be devised that are scalable and support remote system management. This will mean investing more in industrial automation platforms that can control all the decentralised assets of the network.
Novotek UK has extensive experience in developing such automation solutions, such as supervisory control and data acquisition (SCADA) software, for power companies that make the process of managing large networks of distributed assets more manageable. For example, we can provide automation platforms that are able to effectively scale for growing networks and provide granular insight and control over networked devices, giving operators full control of their assets — no matter how remote they are.
An effective management of distributed assets requires investment in infrastructure, software and processes. If the UK is going to ban the sale of petrol and diesel cars in 2030, it needs to be prepared to support the companies serving the charging networks with investment into the electricity distribution infrastructure.
Comments (1)
Nowhere do you cover the issue of the amount of electricity needed for all the new tech to work, especially if the Government wants to do away with gas for heating too. Just putting in the infrastructure for EVs s the least of our problems. The demand for power is going to get ever greater and at the moment we already have the grid nearly at breaking point. Unless we have new nuclear supplies the grid will crash. The need for energy storage is also a huge issue.
Post A Comment
You must be logged in before you can post a comment. Login now.
Featured Product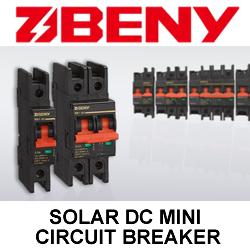 The BB1-63 modular miniature circuit-breakers can be used in solar DC circuits up to 1200 VDC (4-poles execution). Application in solar DC circuits, battery energy storage systems and UPS. Arc flash barrier design keeps solar equipment more safe and reliable. For DC circuit over-current protection.