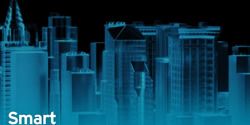 The latest in control technology, sustainable natural resources and alternative energy methods, combine to deliver a smart building, which makes for a comfortable environment for the occupants while saving our over-taxed energy grid.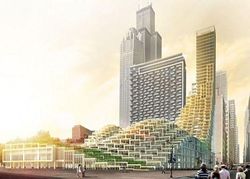 Concrete or wood skyscrapers? Wood, you ask? Can you even build tall buildings out of wood? There has been a movement for wood-based, eco-friendly architecture for years. Some architects believe that when harvested responsibly, wood is one of the best materials architects and engineers have for reducing greenhouse gas emissions and storing carbon in our buildings.
Records 1 to 2 of 2
Featured Product
The selection of effective biogas treatment equipment is important, both in optimizing the cogeneration of electrical and thermal energy, making the most of the available renewable energy, and reducing energy consumption and operating. Parker's solution is to dry the gas, firstly by cooling using a water-cooled heat exchanger working with an air-cooled water chiller and secondly, by removing the condensed water with a cyclonic water separator. The cooled gas can then be reheated to reduce the relative humidity and thus meet the technical demands of gas engines, turbines and other downstream equipment.