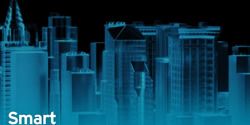 The latest in control technology, sustainable natural resources and alternative energy methods, combine to deliver a smart building, which makes for a comfortable environment for the occupants while saving our over-taxed energy grid.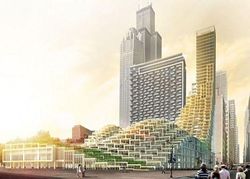 Concrete or wood skyscrapers? Wood, you ask? Can you even build tall buildings out of wood? There has been a movement for wood-based, eco-friendly architecture for years. Some architects believe that when harvested responsibly, wood is one of the best materials architects and engineers have for reducing greenhouse gas emissions and storing carbon in our buildings.
Records 1 to 2 of 2
Featured Product
Iron Edison's Lithium Iron battery is for solar PV energy storage and compatible with 12-volt, 24-volt and 48-volt battery-based inverters. Available in a wide range of residential storage capacities, custom high-voltage models are also available for commercial applications like peak load shaving and UPS. Iron Edison's battery uses Lithium Iron Phosphate cells (LiFePO4), known to be the safest type within the lithium-ion family. Iron Edison's battery includes an integrated Battery Management System and DC disconnect for maximum safety. All components are housed inside a steel enclosure with removable lid.