5 Virtual Renewable Energy Summits and Events to Watch This Fall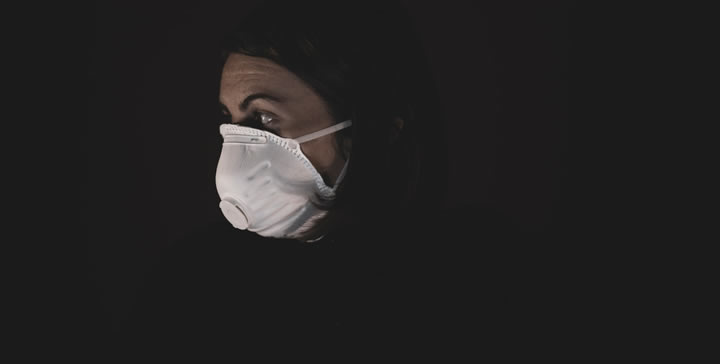 Renewable energy summits are going to look very different this year. However, the pandemic isn't stopping these events from happening — they're simply transitioning to the digital world. This fall promises many virtual alternative energy discussions and dialogues, each with different focuses. Here are five that you can plan to attend.
1. Deloitte 2020 Renewable Energy Seminar
Professional services company Deloitte is bringing you a powerful seminar on renewable energy this fall. This seminar covers a range of topics that will interest executives, entrepreneurs, investors and anyone else in the industry. You'll find out more about corporate perspectives on renewable power, as well as information on offshore wind and new energy technology.
This seminar also has a key focus on taxes and accounting for businesses in the sector. Deloitte promises a smooth transition to the virtual world.
Be sure to attend one of the sessions from this seminar. The first one takes place on September 22-24, and the second is Sept. 29 to Oct. 1. Follow the registration instructions to reserve your spot.
2. 2020 Annual Environmental Conference
The Pennsylvania Chamber of Business and Industry is also going virtual this year. People of all experience levels are welcome at its annual conference. The two-day program covers the latest information and news on environmental issues and the energy industry.
Government officials will discuss resources, proposed changes to regulations and how they will affect Pennsylvania. From changing environmental laws to optimizing energy, this conference will be in-depth and critical.
This event runs from Oct. 28-29. The website advertises a price of $150 for members and $200 for nonmembers. Click on "Register Now" to attend the conference.
3. Wind Project Siting and Environmental Compliance Virtual Summit
This American Wind Energy Association (AWEA) conference will cover industry and educational topics — thus, people of all backgrounds can join. There will be engaging conversations and moving debates about climate change and how wind energy affects the environment.
Community is also a key concept for this summit. Wind energy plays a subtle role In helping the environment and animals, but it can have major benefits. AWEA seeks to engage viewers with speakers and provide more insight into how wind energy is a developing field.
You can tune into this summit from Sept. 30 to Oct. 2. See the registration page for pricing and attendance instructions.
4. International Conference on Smart Grids, Green Communications and IT Energy-Aware Technologies
This year, the International Academy, Research and Industry Association (IARIA) is hosting its 10th annual conference on all things alternative energy-related. This renewable energy event promises to be big, incorporating a wide range of topics, from smart batteries to green buildings.
Energy is the overarching theme — and this conference takes advantage of all that field has to offer. You'll learn about drones, hybrid vehicles and solar power, as well as green communications like radio resources. As the name implies, you'll also dive into smart grids and how they are an alternative energy source in their own way.
Join this conference from Sept. 27 to Oct. 1. Check out the different ways you can register as well.
5. Power and Renewables Summit 2020
Decarbonization is the theme for Greentech Media's 2020 summit. However, that's not all the company plans to cover. This year's event will include some ongoing relevant topics like the coronavirus pandemic and how it's affected renewables in the United States.
Solar and wind are also topics of conversation this year. Plus, find out how natural gas plays a critical role in the energy industry's constant innovation. Various speakers will discuss the long-term outlooks of power and renewables.
This summit takes place from Sept. 28 to Oct. 1. Simply scroll to the bottom of the website to begin your registration.
Tuning in Virtually
If you're used to attending in person, don't worry. These organizations are adapting their summits to fit the virtual world so you can engage from anywhere. Just remember to check time zones first since you may be in a different location than where your event will be broadcast from.
Comments (0)
This post does not have any comments. Be the first to leave a comment below.
---
Post A Comment
You must be logged in before you can post a comment. Login now.
Featured Product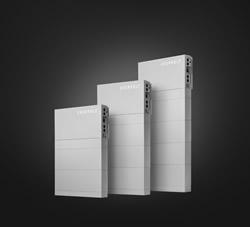 Offer homeowners best-in-class solar and energy storage in one money-saving bundle. Panasonic's new EverVolt™ Series modules come in 350W, 360W, 370W & 380W models and work seamlessly with their EverVolt battery storage - all warrantied by one of America's most trusted brands.