Improving transportation efficiency is the best place to start efforts to reduce emissions of carbon dioxide (CO2), which is a primary culprit in global warming. Of all CO2 emissions in the United States, about 33 percent comes from transportation.
urban energy saver:

MIT's Media Lab research team is transforming the lowly wheel into a sophisticated robotic drive system that will power the City Car - a lightweight stackable electric car that can help reduce congestion and urban energy waste. Embedded in each of its four wheels will be an electric motor, steering and braking mechanisms, suspension, and digital controls, all integrated into sealed units that can be snapped on and off.
Will the car of the future be foldable? Discover more at Village Energy: Advancing transportation solutions that are green, practical, safe and fun ..
Featured Product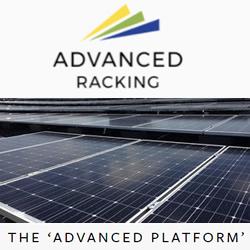 The 'Advanced Platform' simplifies the installation process by using universal mounting hardware that works perfectly across all roof types. Smart roof connection kits then connect to the specific roof's surface. The Advanced Platform is versatile: Our common design can be your single solution for all roof types.