Prime Minister will be "out of touch" with the public if he rows back on renewables in favour of fracking and nuclear
Media reports this morning state that David Cameron is expected to use his four minute speech at the UN Climate Summit today to promote shale gas fracking and nuclear power as "green" technologies, whilst arguing against targets for renewable energy.

Responding, REA Chief Executive Dr Nina Skorupska said:
"These four minutes in New York will mark a defining moment in this Prime Minister's record on climate change and green energy. This is his opportunity to be remembered on the right side of history as a leader who acknowledged the positive role of renewable energy in delivering emissions reductions, energy security and economic growth.
"The largest climate march in history this weekend was not a call for relaxed fracking regulations or more nuclear power. The marchers were calling for more renewable energy, because renewables are the only energy sources that tick all three boxes: waste-free, genuinely low carbon and coming down in cost as the industry matures.
"This Government's own research shows that 79% of the public support renewables, compared to 36% for nuclear and 24% for fracking. We urge the Prime Minister to use this precious opportunity today to show that he is not out of touch with the overwhelming majority that wants the UK and the world to embrace a renewable future. To achieve this, the PM should support, rather than oppose, 2030 renewables targets."
Featured Product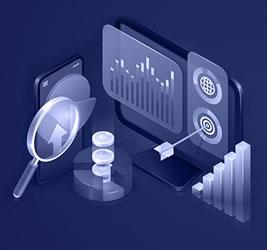 At Precedence Research we combine industry-leading insights with ground-breaking research techniques to help our clients successfully address their unique business challenges and achieve mission-critical goals. Our suite of services is designed to give tailwinds to businesses.