The Race for the Best Electric SUV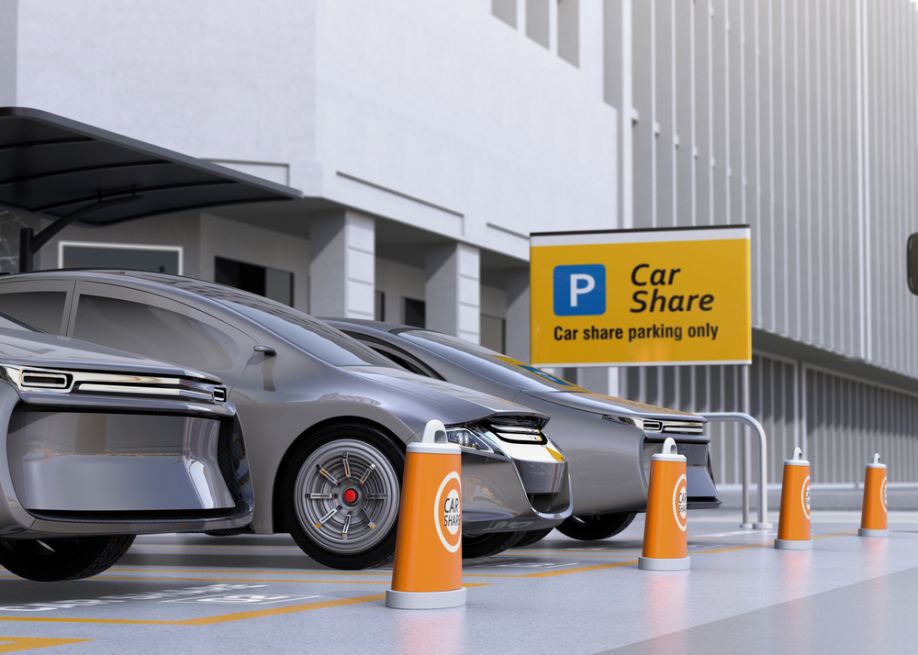 Over recent years, the popularity of electric vehicles has skyrocketed. Greater awareness of environmental issues paired with increased availability of affordable and stylish electric cars has led to them becoming an attractive option. What's more, the recent announcement that the ban on new petrol and diesel has been brought forward to 2035 gives even more urgency to the production of electric vehicles.
Originally, electric cars were associated with small, streamlined, sporty vehicles. In 2008, Tesla released the Roadster, which lived up to this stereotype. This model was the first all-electric car to use lithium-ion battery cells, and the first to travel 200 miles per charge. Setting an impressive precedent, this marked the dawn of a new age of electric vehicles.
Fast forward to 2016 and Tesla was leading the way again with the first pure electric SUV — the Tesla Model X. Tesla was certainly a trailblazer in this department, but recently, a plethora of options have come to the market, posing fierce competition. In 2019, the Mitsubishi Outlander proved to be the top electric vehicle by fleet size (41,265) The fact that this SUV had out-sold smaller, more traditional electric vehicles, such as the Nissan Leaf, proves the impressive rise of the electric SUV.
We have always loved our SUVs here in the UK, yet with the post-Brexit pollution legislation, the low-emissions limit will be harder than ever to hit. After leaving the EU, our emissions will no longer be set-off by countries such as Italy who tend to favour smaller, more fuel-efficient cars. Therefore, if we want our love-affair with larger SUVs to continue, then we need to look towards the electric SUV market. So, if you're considering making the switch this year, read on to find out the best electric SUV options on the market today.
The Luxurious: Audi E-Tron
If you're looking for an electric SUV that ticks all of the boxes, and you're willing to splash out for the car of your dreams, then you're bound to fall in love with the Audi E-Tron. Setting the standard for 2020, this vehicle lives up to the luxury that Audi promises, with a sleek interior and top of the range touch-screen infotainment system.
This vehicle has an impressive ten-minute charge time and is equipped for every eventuality, including light off-roading. A full charge will allow you to drive for 204 miles.
The Stylish: Mercedes-Benz EQC
Silent and sleek, the Mercedes-Benz EQC brings sophisticated quality to the electric SUV market. For lovers of new and used Mercedes alike, this vehicle will satisfy every desire you might have for an electric SUV — silence, efficiency, safety, and style.
Comfort is also at the forefront of this design, and the smoothness of the drive is unrivalled. The battery charge time is 41 hours at 220V, or 0.67 hours at 440V, allowing for ultimate flexibility.
The Affordable: Hyundai Kona EV
If price and practicality are high up on your list of priorities, then opt for the Hyundai Kona EV. Fully charged, it will go as far as 258 miles and can get from 0-60 mph in 6.4 seconds — not too shabby considering the relatively low price tag!
This vehicle may not have as many high-tech features as the more expensive models on the market, but its impressive design has already earned the title of 2019 North American Utility Vehicle of the Year, so it is clearly doing something right.
The Hybrid: BMW X5 xDrive45e
Boasting two extra cylinders, a significant increase in battery capacity (now 24kWh, up from just 9.2kWh), and an overall more economical drive, the BMW X5 xDrive45e is the perfect hybrid option. Many people still don't feel ready to take the plunge into a pure electric drive, but if efficiency and the environment are still at the forefront of your concerns, a hybrid vehicle is the next best thing.
This SUV has an incredibly smooth electric to hybrid switchover, which is hardly more noticeable than a gear change. The upgrade from its previous four-cylinder form has rocketed this hybrid SUV into becoming one of the most highly recommended models.
Whatever your priorities, the electric SUV market has expanded so much in recent years that now there is truly an option for everyone. With the introduction of new Low Emission Zone (LEZ) standards and the post-Brexit pollution legislation, there has never been a better time to invest in an electric vehicle. If space, functionality, and off-road ability are some of your main concerns, make that vehicle an SUV.
Sources
https://www.digitaltrends.com/cars/best-electric-suvs/
https://www.theguardian.com/business/2020/jan/13/polluting-vehicles-could-be-pulled-from-uk-sale-say-carmakers
https://www.whatcar.com/news/best-hybrid-suvs-2020/n20392
https://www.statista.com/statistics/965626/uk-leading-passenger-electric-vehicle-models/
https://www.topgear.com/car-reviews/mercedes-benz/eqc
https://www.topgear.com/car-reviews/mercedes-benz/eqc/driving
https://www.autocar.co.uk/car-review/bmw/x5/first-drives/bmw-x5-xdrive45e-m-sport-2020-uk-review
Comments (0)
This post does not have any comments. Be the first to leave a comment below.
---
Post A Comment
You must be logged in before you can post a comment. Login now.
Featured Product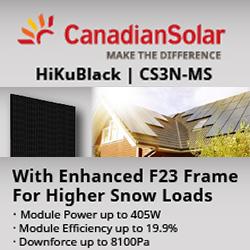 Aesthetic appearance for residential systems: With black backsheet & black frame, Power range 380 ~ 405 W, Low power loss in cell connection. Enhanced reliability: · Low temperature coefficient (Pmax): -0.34 % / °C, LID LeTID less than 2.0%, Lower hot spot temperature, Better shading tolerance.