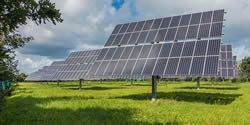 Resistors are commonplace power components in industrial buildings - but their use is not limited to the factory floor. In many industries, resistors play a vital role in the power management of electrical equipment.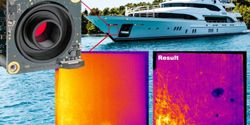 The portable inspection system iX-600 enables a non-contact and therefore guaranteed non-destructive inspection (NDI - Non-Destructive-Inspection) of composite materials. Testing can be carried out with regard to detachment, delamination or porosity.
Records 1 to 2 of 2
Featured Product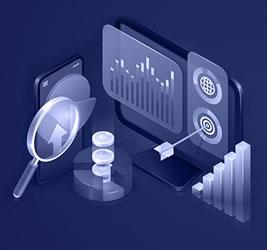 At Precedence Research we combine industry-leading insights with ground-breaking research techniques to help our clients successfully address their unique business challenges and achieve mission-critical goals. Our suite of services is designed to give tailwinds to businesses.