There is a growing effort toward establishing a high-tech energy-generating system that is fundamentally inspired by nature itself: artificial photosynthesis.
Artificial photosynthesis requires only sunlight and simple organic chemicals to generate renewable energy cheaply and cleanly. While some limited progress has been made in this area, until now, no proposed solution has been nearly efficient enough to warrant commercial use.
Records 1 to 2 of 2
Featured Product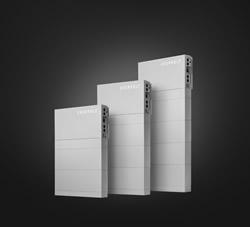 Offer homeowners best-in-class solar and energy storage in one money-saving bundle. Panasonic's new EverVolt™ Series modules come in 350W, 360W, 370W & 380W models and work seamlessly with their EverVolt battery storage - all warrantied by one of America's most trusted brands.