QMC grants a "right of use" of QMC Intellectual Property for development, manufacture and commercialization of quantum dots to Amtronics CC in Assam India to support end-use products in thin-film quantum dot solar cells (QDSC), solid-state LED lighting (SSL) and state of the art display applications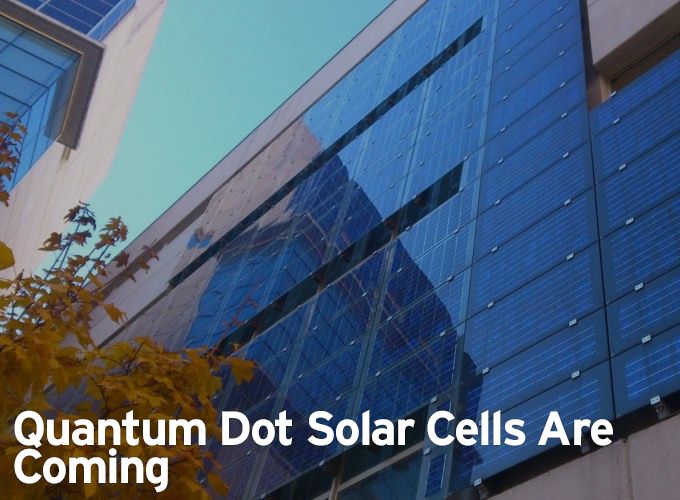 A quantum dot solar cell (QDSC) is a solar cell that uses quantum dots as the captivating photovoltaic material. It is used to replace bulky materials such as silicon, or copper indium gallium selenide.
Records 1 to 2 of 2
Featured Product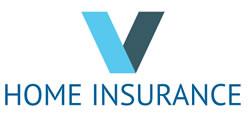 vHomeInsurance.com analyzes home insurance, climate and other environmental factors that impact insurance.