Solar products are typically warranted for 25 years, the best time to install solar is when, or as soon after as possible, a new roof is installed. From the customer's perspective, finding one contractor who can install both the roof and solar simplifies their experience.
The Convergence of the Roofing and Solar Industries
Chris Fisher | CertainTeed
Tell us a little bit about CertainTeed and your role with the company.
CertainTeed®, headquartered in Malvern, Pennsylvania, has helped shape the building products industry for more than 110 years. Founded in 1904 as General Roofing Manufacturing Company, the company gets its name, CertainTeed, from its original slogan, "Quality Made Certain, Satisfaction Guaranteed." Today, CertainTeed is a leading North American brand of exterior and interior building products, including roofing, siding, fence, decking, railing, trim, insulation, drywall, ceilings and solar.
CertainTeed is a subsidiary of Saint-Gobain®, one of the world's largest and oldest building products companies, and has 6,900 employees and more than 60 manufacturing facilities throughout the United States and Canada. CertainTeed had approximately $4 billion total sales in 2018. As Product Manager, I serve in both an R&D and marketing role, responsible for new product development activities and the commercialization of CertainTeed's solar products.
Recently we have seen more large roofing companies become more involved in solar. Why do you think this is?
First, there's the fundamental recognition that residential solar will be a significant part of the future of energy. Building from there, there's a natural alignment and synergy between solar and roofing throughout the value chain which is organically pulling the two industries together. As the solar industry matures, products are becoming easier to install and software has simplified the system design and sales process, both of which have enabled more roofing contractors to participate in the solar market. At the same time, we're seeing solar installers, particularly in more developed solar markets, adopting roofing. I think there's also the belief that as solar costs come down, there's more opportunity for a solar roofing product to be successful. Add all this up and it makes sense for roofing companies to get involved in solar in some way, shape or form.
Does it make sense for a new roof and solar to be installed at the same time by the same contractor?
It makes perfect sense. Since solar products are typically warranted for 25 years, the best time to install solar is when, or as soon after as possible, a new roof is installed. From the customer's perspective, finding one contractor who can install both the roof and solar simplifies their purchasing experience. Note that I'm defining "purchasing experience" to extend from installation through the service lifetime of the roofing and solar systems because if there are any issues down the road, there's no finger-pointing between two contractors. Better yet, if both the roofing and solar systems are supplied and warranted by a single manufacturer and installed by a single contractor, there's even more value to the customer. And from an installer's perspective, being able to sell two products instead of one not only improves their revenue generation, but results in cost efficiencies which they can use to improve their profitability and also pass along to the customer. In this scenario, everyone wins.
What are the advantages and disadvantages of installing solar and roofing together?
The advantages of installing solar and roofing together are better warranty protections, more consistent supply chains, product innovation, more affordable pricing and greater customer satisfaction. The only disadvantage is that because roofing contractors and solar installers have worked in different silos for so long, there can be a learning curve in terms of understanding each product itself as well as the sales and installation process for each. The customer expects whoever they talk to about their home project to be knowledgeable about and competent in all of the products being installed.
We are in the early phases of solar roofing material, such as solar shingles. How do you see this playing out for roofers and solar installers?
Solar roofing products have actually been around for decades, and while past forecasts have shown them becoming a significant share of the solar product market, that hasn't materialized for a number of reasons. With the movement that we've seen in the two trades coming together, one of the obstacles to wider adoption of solar roofing products is disappearing. There's clearly a consumer interest in solar roofing and contractors who have both solar and roofing capabilities are best positioned to capitalize on this interest. Even though awareness of solar roofing has increased significantly in the last few years, it's going to take more hard work, innovation and time for it to grow to be a significant portion of the solar market. With that said, I wouldn't ignore solar roofing right now – there's plenty of opportunity out there in the current situation.
What are the advantages and disadvantages of using roofing channels to move solar? Roofing/building products distributors for example.
The roofing channel has been around for much longer than solar has. With that maturity comes well-established infrastructure and process efficiency, all of which should translate to a better experience and ultimately a lower cost for customers. The disadvantage with using the roofing channel is what I mentioned before, which is that generally the roofing channel may not be as familiar with solar products as traditional solar channels, so there may be a learning curve as they get up to speed and integrate solar products into their offering.
What advice would you give a roofer or solar installer as far as expanding their business to offer these other products?
I would say be curious and take advantage of training programs and networking provided by manufacturers, as well as professional roofing and solar associations. If you feel as though there's too much to take on at once, consider partnering with a local solar installer or roofing contractor in order to gradually learn that trade. A partnership may even be better than trying to do everything in-house for certain individual situations. Also, seek out manufacturers who offer incentives to contractors who become credentialed on their products, such as lead generation, promotional assistance and marketing materials. There's a growing synergy between roofing and solar contractors that more people need to take advantage of.
Look into the future a few years, is there a model in which combining solar with roofing works best?
Medium and large homebuilders are starting to establish relationships with manufacturers and installers that provide both roofing and solar solutions. This model can leverage the most efficiencies around cost and labor as well as simplify life for the builder. In the residential retrofit segment, simply being able to offer both roofing and solar is going to put you ahead of your competition, whether they are purely roofing contractors or solar installers. It's hard to predict what specific model is going to work best. Like any new thing, there's bound to be trial and error, but the overall trend, driven by some clear benefits at many stages of the value chain, is not something you should ignore.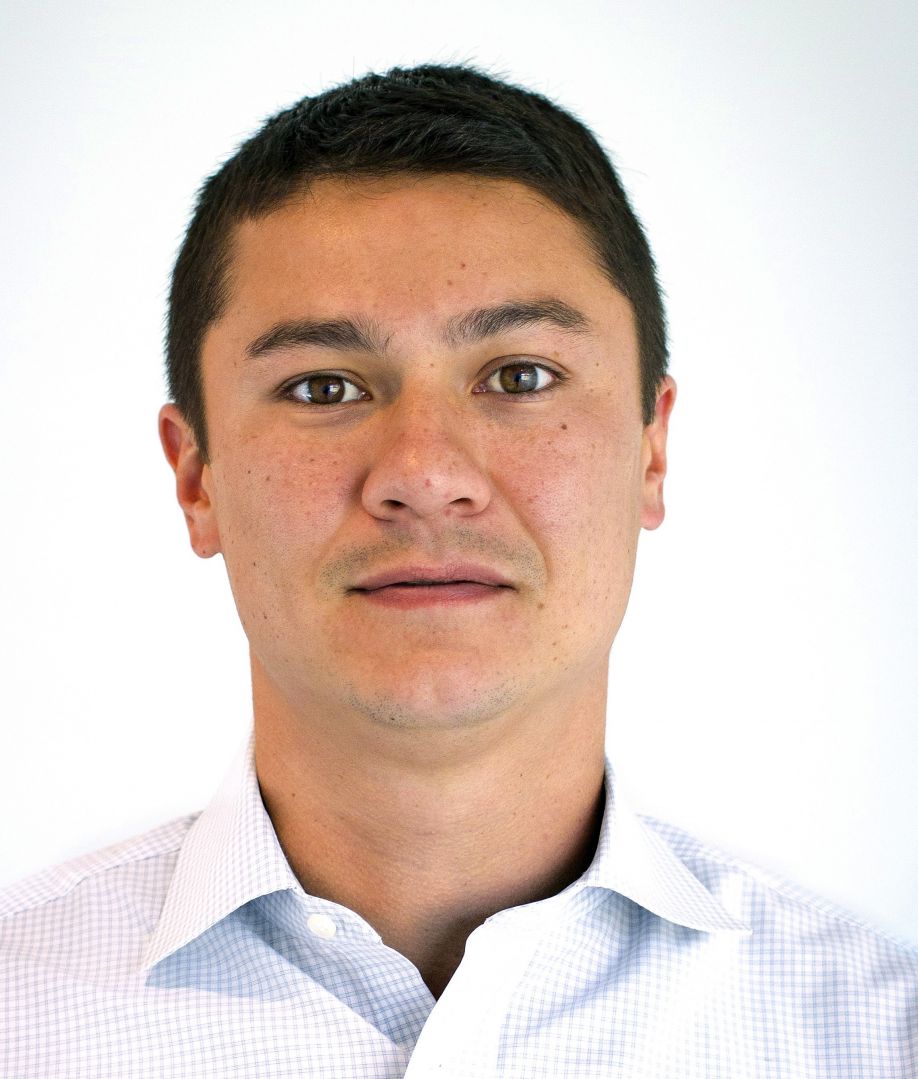 About Chris Fisher, Manager of Solar Product Development & Marketing
Chris is responsible for research and development, as well as marketing for CertainTeed's solar division. He joined CertainTeed in 2009 as a product development engineer and has been responsible for new product development activities leading to the commercialization of several generations of solar and solar roofing products. Prior to joining CertainTeed, Chris was the manufacturing manager and head of process optimization for a solar module manufacturer. Chris holds a Bachelor of Science degree from the School of Engineering and Applied Science at the University of Pennsylvania and an MBA from Villanova University.
The content & opinions in this article are the author's and do not necessarily represent the views of AltEnergyMag
---
Comments (0)
This post does not have any comments. Be the first to leave a comment below.
---
Post A Comment
You must be logged in before you can post a comment. Login now.
Featured Product
Morningstar's TriStar MPPT 600V charge controller leverages Morningstar's innovative TrakStar™ MPPT technology and our more than twenty-five years of power electronics engineering excellence, to enable the widest input operating voltage range available from a solar array, wind turbine or hydro input. This controller's standard and DB versions are for off-grid applications, and the TR versions were developed to enable retrofitting grid-tied systems with battery backup.