Prior to utilizing EagleView, the assessor would usually discover major design errors, such as panels being placed over vents or overhanging the roofline.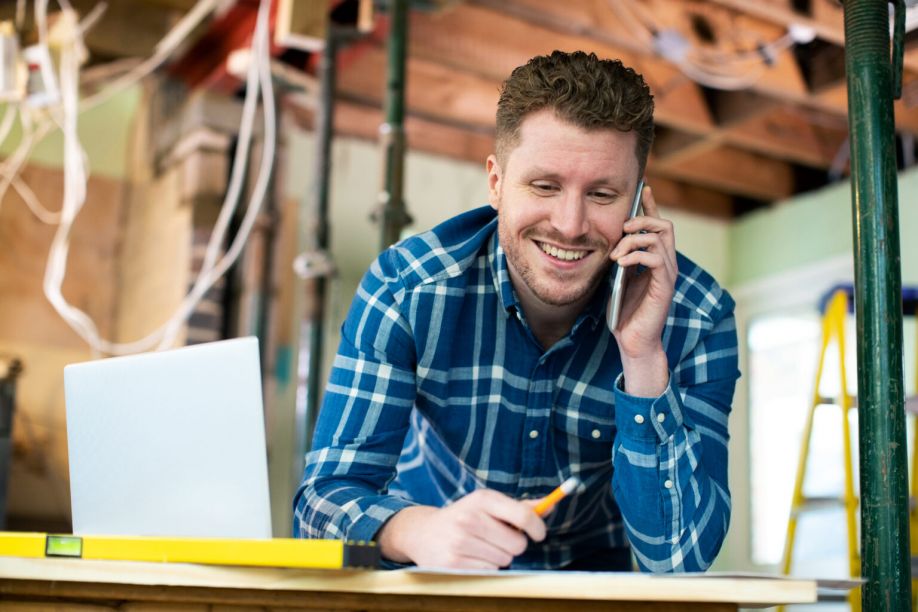 Covid-19 has presented home improvement contractors with unprecedented challenges. Given the importance of social distancing for safety and public health, many homeowners have been postponing or canceling in-person meetings.
Records 1 to 2 of 2
Featured Product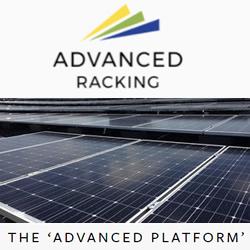 The 'Advanced Platform' simplifies the installation process by using universal mounting hardware that works perfectly across all roof types. Smart roof connection kits then connect to the specific roof's surface. The Advanced Platform is versatile: Our common design can be your single solution for all roof types.