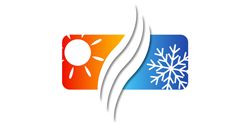 The learning type thermostat allows the home owner to pay attention to their daily business while the climate in the house takes care of itself.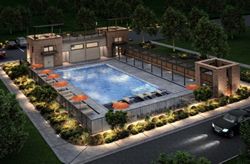 Power Smart Neighborhood, a part of Pulte's Altus at the Quarter development, is located in Atlanta's Upper West Side, one of the city's most vibrant and popular areas.
Records 1 to 2 of 2
Featured Product
With Baja Carports 35 plus years in the industry installing our Solar Support Systems nationwide and whose founder Bob Hayworth was one of the first to use solar panels as the rooftops on commercial carports ~ is assurance that you will receive Baja expertise in all phases of installation. Our team's diligence makes the design-build process easy for customers. You don't need a set of architecture plans to begin talking to us about your project. Baja's in-house design engineers will work closely with you to meet your project specifications and city's criteria. You'll have our design team's years of experience applied to your plans. Our engineers will deliver a set of stamped plans, which maximize canopy coverage and details the most-effective layout for your business' parking lot.