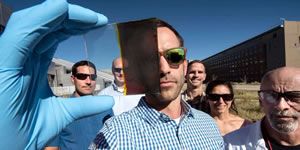 John Fitzgerald Weaver for Electrek: The smart window lowers building temperatures by shifting from clear to opaque under strong sunlight. When the shift to opaque occurs, the solar prototype begins electricity production.
We envision our technology to be part of the next-generation of skyscrapers and commercial buildings, and installed in buildings around the world, providing a source of clean, renewable energy to help meet the worlds growing energy demands.
Records 1 to 2 of 2
Featured Product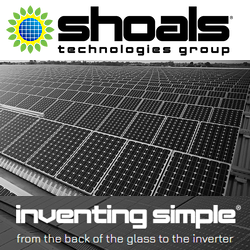 Inventing Simple® isn't just a slogan to us, it's a way of life. Using simple plug-and-play ideology, we revolutionized solar installations in 2003 with our Interconnect System™. Our harnessing system is now the gold standard EPC's use around the world. By using simple ideas, we are making solar energy a more affordable and clean power source for future generations.