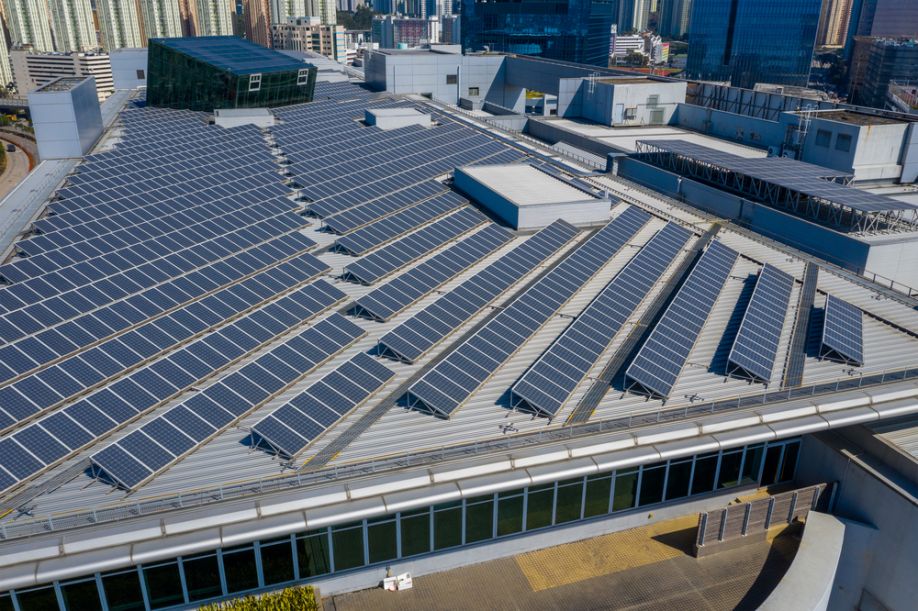 Many leading solar panel manufacturers guarantee their products for 25 years. However, investigations show that the equipment often fails much sooner than that. Researchers sought to find out why.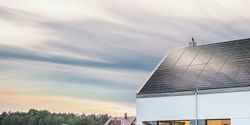 The savings of a cheap panel may seem intriguing in the moment, but a high-quality panel with a manufacturer that stands behind it will provide you with security in your investment long-term.
Records 1 to 2 of 2
Featured Product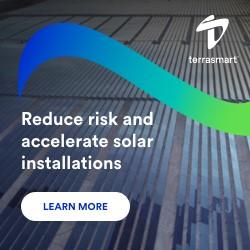 We push the limits in renewable energy, focusing on innovation to drive progress. Pioneering new solutions and ground-breaking technology, and smarter ways of working to make progress for our clients and the industry.