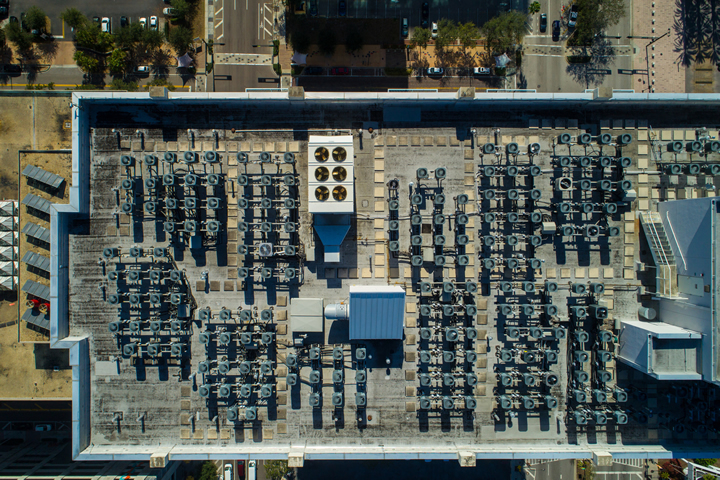 While the energy used to power air conditioners has clear implications on greenhouse gas emissions, the impact from removing moisture from the air has escaped in-depth study until now.
Until America develops enough renewable power to support all industrial production, turbines may continue generating atmospheric pollution. Over time, professionals predict the effects will decrease as society transitions away from fossil fuel-reliant energy.
Records 1 to 2 of 2
Featured Product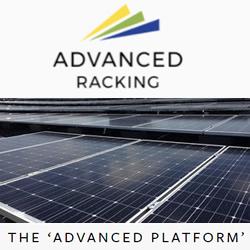 The 'Advanced Platform' simplifies the installation process by using universal mounting hardware that works perfectly across all roof types. Smart roof connection kits then connect to the specific roof's surface. The Advanced Platform is versatile: Our common design can be your single solution for all roof types.