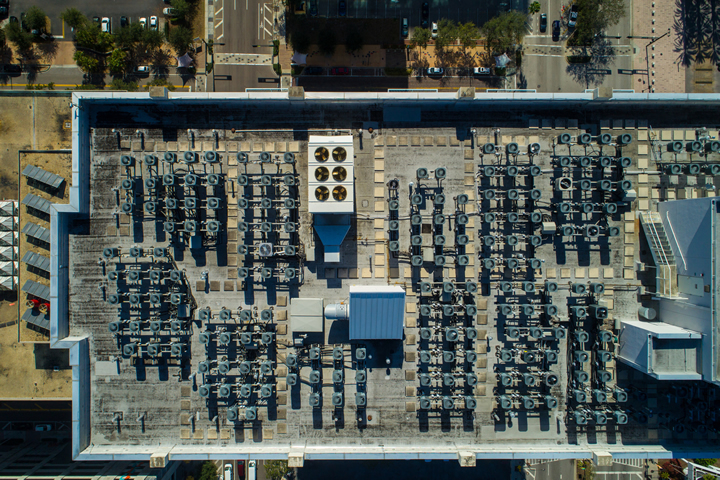 While the energy used to power air conditioners has clear implications on greenhouse gas emissions, the impact from removing moisture from the air has escaped in-depth study until now.
Until America develops enough renewable power to support all industrial production, turbines may continue generating atmospheric pollution. Over time, professionals predict the effects will decrease as society transitions away from fossil fuel-reliant energy.
Records 1 to 2 of 2
Featured Product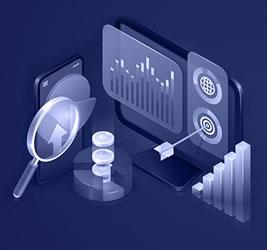 At Precedence Research we combine industry-leading insights with ground-breaking research techniques to help our clients successfully address their unique business challenges and achieve mission-critical goals. Our suite of services is designed to give tailwinds to businesses.