This article summarizes some of the current and new requirements regarding proper labeling for standard solar and wind installations.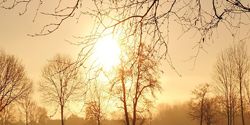 The trends with the biggest impact that we are seeing all revolve around the design of module frames. There are a number of module manufacturers who have reduced the length of the flange found on the underside of a typical module frame.
Records 1 to 2 of 2
Featured Product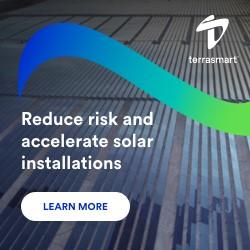 We push the limits in renewable energy, focusing on innovation to drive progress. Pioneering new solutions and ground-breaking technology, and smarter ways of working to make progress for our clients and the industry.