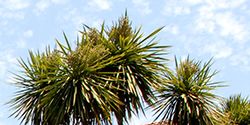 A single shaded panel impacts overall string production if not optimized, but optimizing every panel in the string drives up cost. Tigo Flex MLPE TS4 solution allows for selective optimization of the single shaded panel to recover lost energy and save on cost.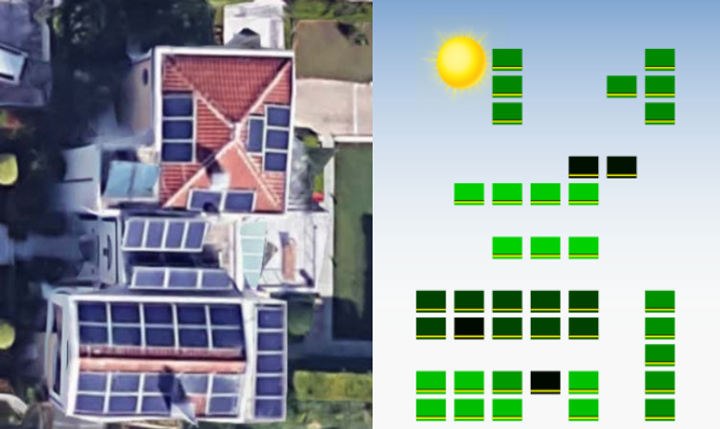 Tigos optimizers enable each module to produce its maximum power, without affecting adjacent modules in the string. After six months of operating with TS4-R-Os, the system is performing an average 36% better than it did during the equivalent months in 2015 and 2016.
Records 1 to 2 of 2
Featured Product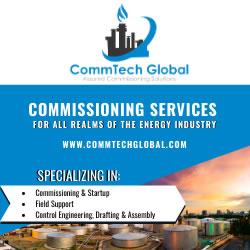 CommTech Global Solutions, LLC, provides professional and reliable commissioning services to customers in all realms of the energy industry. We blend our skills in engineering and technology with innovative business models, offering a complete range of services to assist you for a successful and in compliance operational startup. Consolidation of all our service domains gives our clients a comprehensive set of expertise and far-reaching experience on each project.