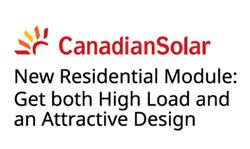 In this webinar, you will learn the 8 reasons the CS6R-MS-HL is the right module for your residential customers. You will understand how its many qualities including high-load capabilities make it an easy and effective solution for your installations.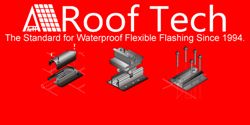 This is a Technical webinar with tips on installing both rail-less and rail option Roof Tech systems. Building a long lasting array and code compliance are important topics.
Records 1 to 2 of 2
Featured Product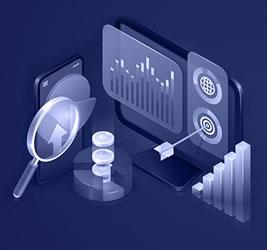 At Precedence Research we combine industry-leading insights with ground-breaking research techniques to help our clients successfully address their unique business challenges and achieve mission-critical goals. Our suite of services is designed to give tailwinds to businesses.