More and more homeowners are requesting battery backup solutions as part of their solar power installations. With increased adoption of solar power, concerns about fire hazards are likely to grow. Are these concerns justified?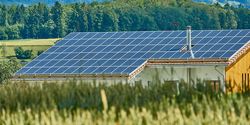 Many homes that use deep-cycle batteries as part of their renewable energy or off-grid power system's energy storage, are often strained to maximum capacity levels. The result is sets of batteries that don't seem to last as long as they used to.
Records 1 to 2 of 2
Featured Product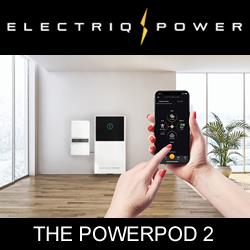 The Electriq PowerPod 2 is a fully-integrated home energy storage, management, and monitoring system powered by LFP batteries. The high-performance, cobalt-free product includes a hybrid solar/battery inverter controlled by intelligent software. The PowerPod 2 provides backup power and can self-consume or export excess power back to the grid.