There are advantages and disadvantages to any type of energy source. In this article, I will discuss the disadvantages of renewable energy. Wind energy is one universally used type of renewable energy. It is also one of the fastest spreading resources for electricity. But . . .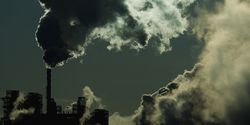 Only 10% of energy used in the U.S. comes from renewable sources-mostly hydroelectric energy. Worldwide, 85% of the energy comes from non-renewable sources. These sources, such as oil, natural gases and coal, will eventually be depleted.
Records 1 to 2 of 2
Featured Product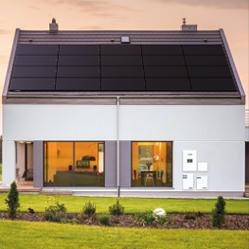 The Q.Home+ ESS HYB-G1 energy storage solution offers scalable storage capacity from 4.5 kWh up to 18.9 kWh and comes in a modular design for easy and fast installation. The system is offered in both DC-coupled and AC-coupled configurations and can connect up to 3 batteries in series using only one inverter and battery management system (BMS). The system includes an integrated backup power function for 100% of the rated inverter output to support critical loads in the event of power failure and offers remote monitoring using the QHOME+ web portal or QHOME+ ESS mobile app.