Engineers and scientists developed renewable energy systems to reduce society's adverse environmental impacts. We can align clean power devices with the systematic purpose by extending their life span and increasing their production.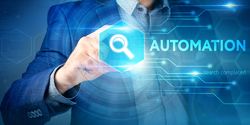 Automating your processes is important for a variety of reasons and can be done with very little effort using an asset management software like BluePoint. Here are 6 benefits to automating your asset management workflows with software:
Records 1 to 2 of 2
Featured Product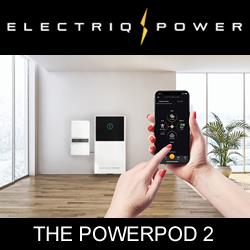 The Electriq PowerPod 2 is a fully-integrated home energy storage, management, and monitoring system powered by LFP batteries. The high-performance, cobalt-free product includes a hybrid solar/battery inverter controlled by intelligent software. The PowerPod 2 provides backup power and can self-consume or export excess power back to the grid.