Major shifts - including new technology, rising oil prices and a changing climate - are encouraging investors to look to new energy sources. In 2020, power consumption and the industry as a whole is expected to grow significantly.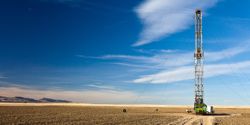 Even as fracking has reduced the cost of natural gas, improvements in renewable energy technologies have brought their costs down to be cost-competitive with fossil fuels. In many cases, they can compete even without tax incentives in place.
Records 1 to 2 of 2
Featured Product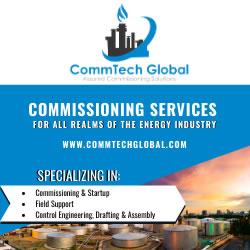 CommTech Global Solutions, LLC, provides professional and reliable commissioning services to customers in all realms of the energy industry. We blend our skills in engineering and technology with innovative business models, offering a complete range of services to assist you for a successful and in compliance operational startup. Consolidation of all our service domains gives our clients a comprehensive set of expertise and far-reaching experience on each project.