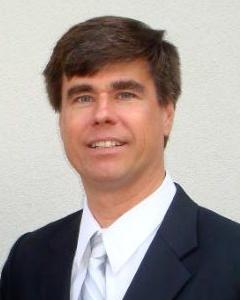 By monitoring and measuring energy production, consumption and portfolio performance, budget conscious users, installers, developers and financiers are discovering production increases and cost savings that they could never see before.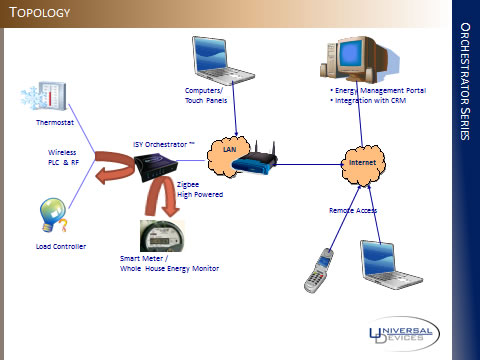 There is continuous and increasing demand to manage and control the usage in order to reduce costs. The need for lower consumption and cost savings runs across all sectors inclusive of local, state and the Federal Government as well as utilities, commercial and residential consumers of energy
Records 16 to 17 of 17
Featured Product
Trojan's deep-cycle batteries provide rugged durability, outstanding performance and long life for use in all types of solar energy installations. With over 90 years of experience, Trojan delivers the world's most reliable and trusted batteries in flooded, AGM, Gel, and Lithium types. These batteries enable solar equipment systems to operate at a peak level of performance in the harshest conditions or the most challenging of locations and are manufactured and tested to IEC standards.