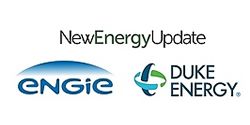 If you, like most PV O&M execs, are struggling to carry the quality of O&M with reduced budgets, mitigate risk and insure long term-stability on your PV assets, make sure you attend our free webinar on February 28 with O&M leaders from Engie and Duke Energy.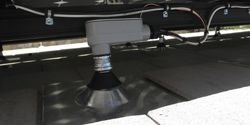 Installers that take their wire management seriously will have longer lasting systems that require less maintenance over the lifetime of the PV system (20 to 30+ years).
Records 1 to 2 of 2
Featured Product
Trojan's deep-cycle batteries provide rugged durability, outstanding performance and long life for use in all types of solar energy installations. With over 90 years of experience, Trojan delivers the world's most reliable and trusted batteries in flooded, AGM, Gel, and Lithium types. These batteries enable solar equipment systems to operate at a peak level of performance in the harshest conditions or the most challenging of locations and are manufactured and tested to IEC standards.